"Normal people don't eat breakfast at 7:00am!"

When our guest, Sabrina Little, said this with a fierce tone in her voice, she was revealing her "largely spartan" lifestyle. For Sabrina, most of her miles come before the sun rises and if you haven't worked out, ate breakfast, and left for a day of work before 7am, you aren't a "normal" person. And furthermore, with wit and wisdom, she fully recognizes the "not normalcy" of that assessment!

We know you're going to LOVE our conversation with the all out winner of last year's Dallas BMW Ultra 50k, and Waco TNT 50k, as well as the second place overall finisher at the 2018 Rocky Raccoon 100 miler. We talk training, transference, running as character development, and Sabrina opens up about some deep losses she has suffered in life and how they now form and fuel her life as a runner. Oh, and along with her fascination with teeth, she shares the best "bang for the buck" toothpaste on the market.
Here are a few links to topics discussed in our conversation: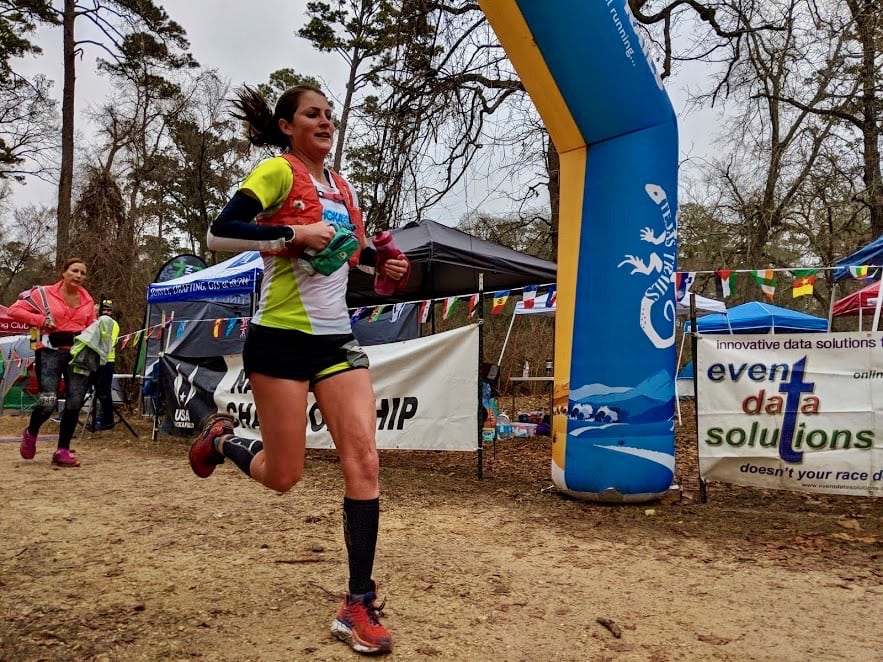 https://bidme.run/wp-content/uploads/2019/03/Sabrina-Little-Acedia-1.jpg
626
834
Gary Aronhalt
https://bidme.run/wp-content/uploads/2019/01/BidMeRun_PodcastArt-300x300.png
Gary Aronhalt
2019-03-31 21:46:59
2019-04-01 19:31:47
Season 1, Episode 7: Sabrina Little